African American Student Union
PURPOSE, VISION, & MISSION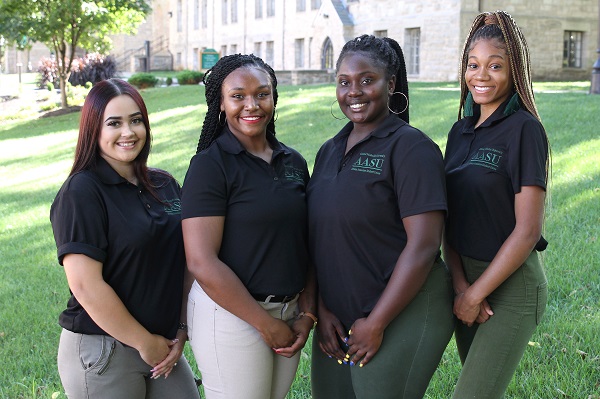 As the African American Student Union moves into its second operating year at Central, returners and new team members look forward to making this year impactful. Our mission and vision to equip our leaders, and bring change in Fayette, and in the community around us, still remains important to the organization.
While advancing, and bringing the CMU community towards social and cultural awareness, AASU hopes to leave a positive difference, and bridge the gap on the CMU campus.
The importance of diversity, and having organizations such as this, allow education institutions to make intentional efforts towards equal opportunities within the minority population here at Central. With addressing the needs, and awareness of today's inclusion helps create better dynamics at CMU not just a period of time, but to create longevity and leave an impact.
Even though we can't address all of social basis, change, inequality, we can spark positive conversation here at our campus to make step in the right direction. This year AASU has a full calendar for the upcoming school year, Hosting the 1st Black Alumni Reunion, Leadership and team members attending Diversity workshops, and building relations on CMU campus and outside as well.