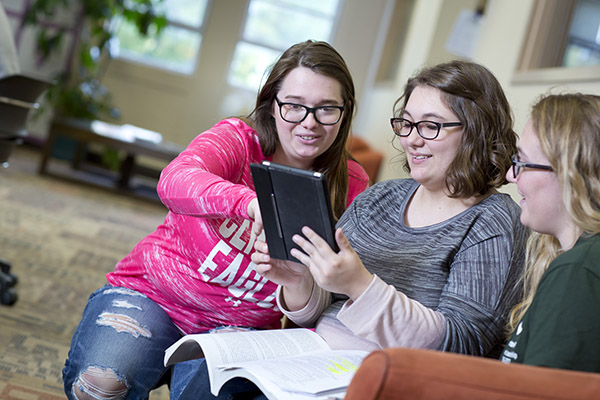 Center for Learning & Teaching
At CMU's Center for Learning and Teaching, students are provided resources to support academic goals and success. They are encouraged to ask questions and study together, and have access to a computer lab as well as tutors in writing, mathematics, study skills, and other academic areas. Special services are provided for those diagnosed with learning disabilities.
The Center for Learning and Teaching is located on the first floor of the Smiley Library in Cupples Hall.
Schedule a tutoring appointment