Admissions Hires Nick Homan
Central Alumnus, Former Graduate Assistant With Recruitment Experience
December 5, 2018
By MAGGIE GEBHARDT / mgebhardt@centralmethodist.edu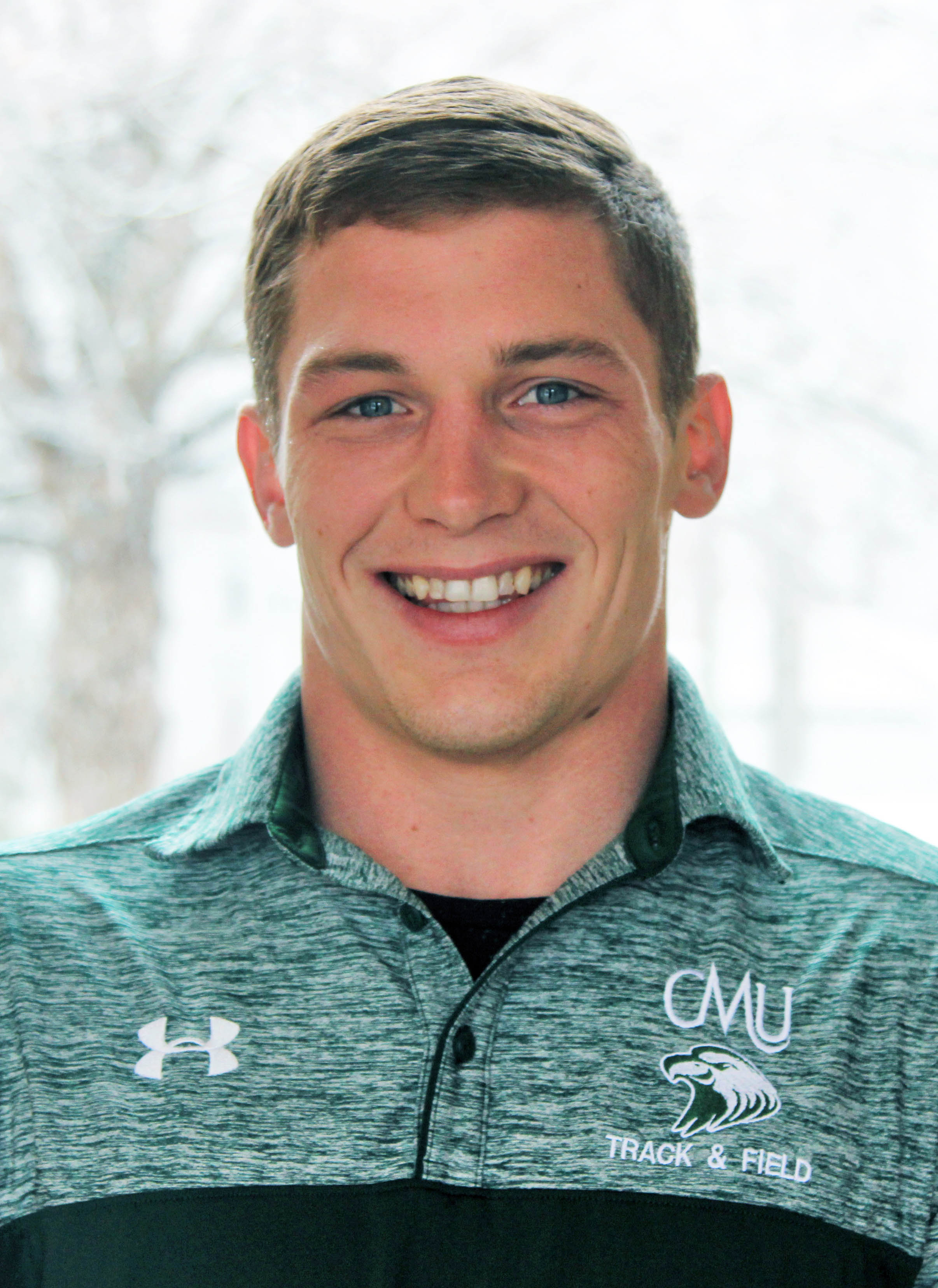 After being a student at Central Methodist University, and working as a track and field coach and graduate assistant there, Nick Homan not only has experience with CMU, but a great passion for it.

Homan, a Troy native, was recently named an admissions representative for CMU's Admissions Department, and it was his recruitment background and ties to CMU that made him stand apart in a pool of qualified candidates.

"We are ecstatic to add Nick to the recruitment team," said Dr. Joe Parisi, vice president for enrollment management at CMU. "Nick is no stranger to CMU and has been recruiting for our Track and Field program as a graduate assistant. He's not only a graduate of CMU, but also a National Champion student athlete for the Eagles. Nick brings a competitive spirit to the table and thrives on the competitive nature of higher education today."

As an admissions representative, Homan will work to recruit prospective students within his assigned territory, and regularly communicate with those students and their families. Additionally, he will develop relationships with various high school representatives, and spend time traveling to college fairs and other special events.

"As a Central Methodist alumnus, I have a very good understanding of the ins and outs of our school, including its history, academic programs, student life – on and off campus, and our overall mission to prepare students to make a difference in the world," Homan said. "I believe my energy, as well as my experience as a student and recruiting for track and field will help grow the CMU family."

Homan received a bachelor's degree in exercise science from CMU in 2016. He is currently pursuing a Master of Education with plans to graduate in the fall of 2019.