New Faculty Introduced
Professors In Athletic Training, Education, Nursing
August 28, 2018
By MAGGIE GEBHARDT / mgebhardt@centralmethodist.edu
Classes began for many Central Methodist University students on Monday, Aug. 20, and along with them, four new faculty also kicked off their semester in Central's classrooms.

Instructing in Athletic Training, Education, and Nursing, new CMU faculty include: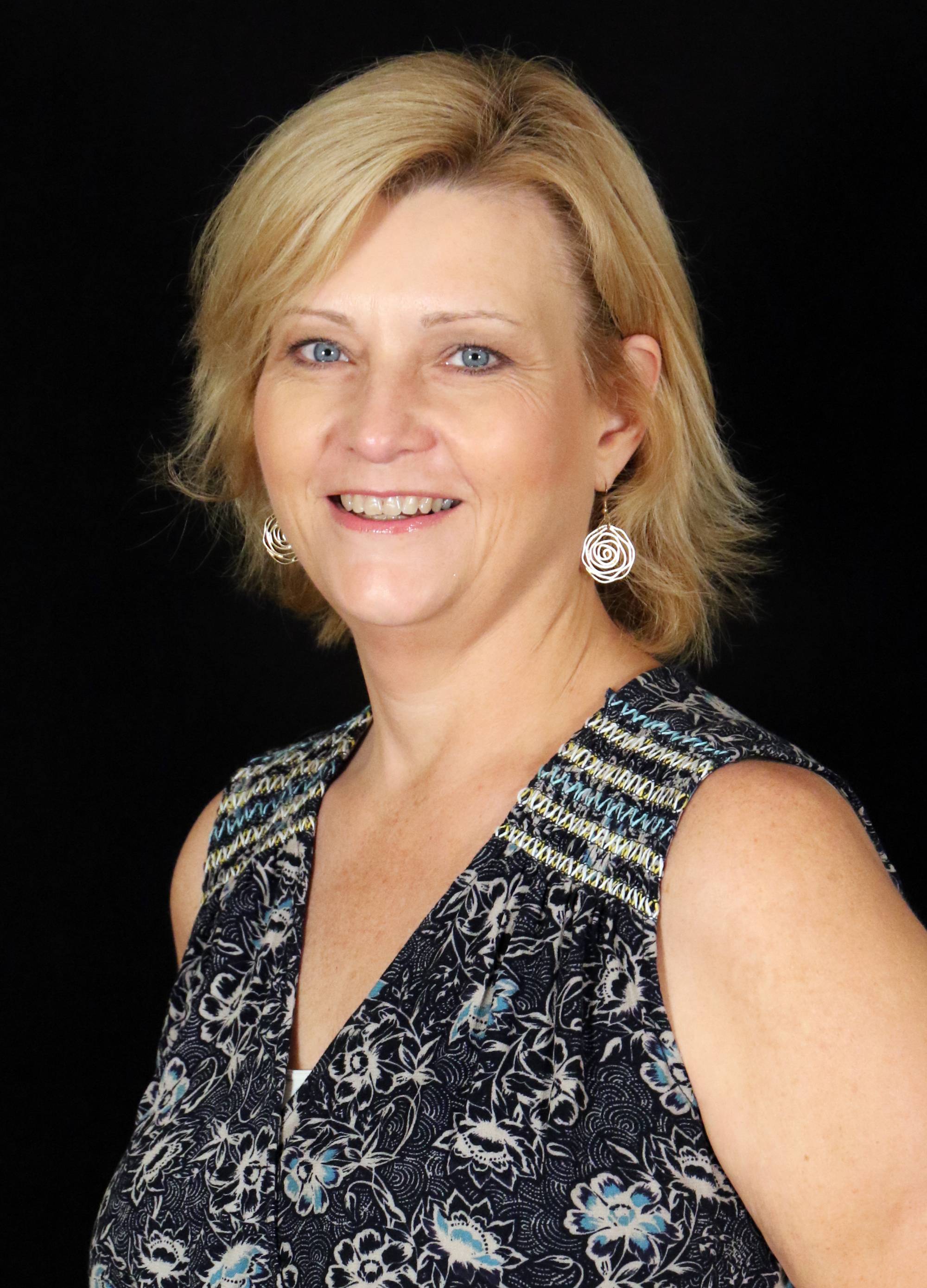 Lisa Bailey, nursing program faculty

A Memphis, Tenn. native, Bailey comes to Central Methodist after serving for three years as nursing faculty for Mississippi University for Women in Columbus, Miss. In her role, she was responsible for didactic and clinical instruction, student advising, and serving on various committees.

Prior to that position, Bailey was the director of inpatient nursing for Baptist Memorial Hospital Golden Triangle, also in Columbus. She also held previous positions at Baptist Memorial including PRN RN, staff RN, nurse manager, and CNO.

Bailey's professional experience adds up to more than 33 years of nursing care in a variety of hospital and educational settings.

In August, 2019, she expects to receive a Doctorate of Nursing Practice in Nursing Administration from Samford University, which is in Birmingham, Ala. She holds a master's degree in nursing from the University of Phoenix in Phoenix, Ariz., and a bachelor's degree in nursing from Mississippi University for Women.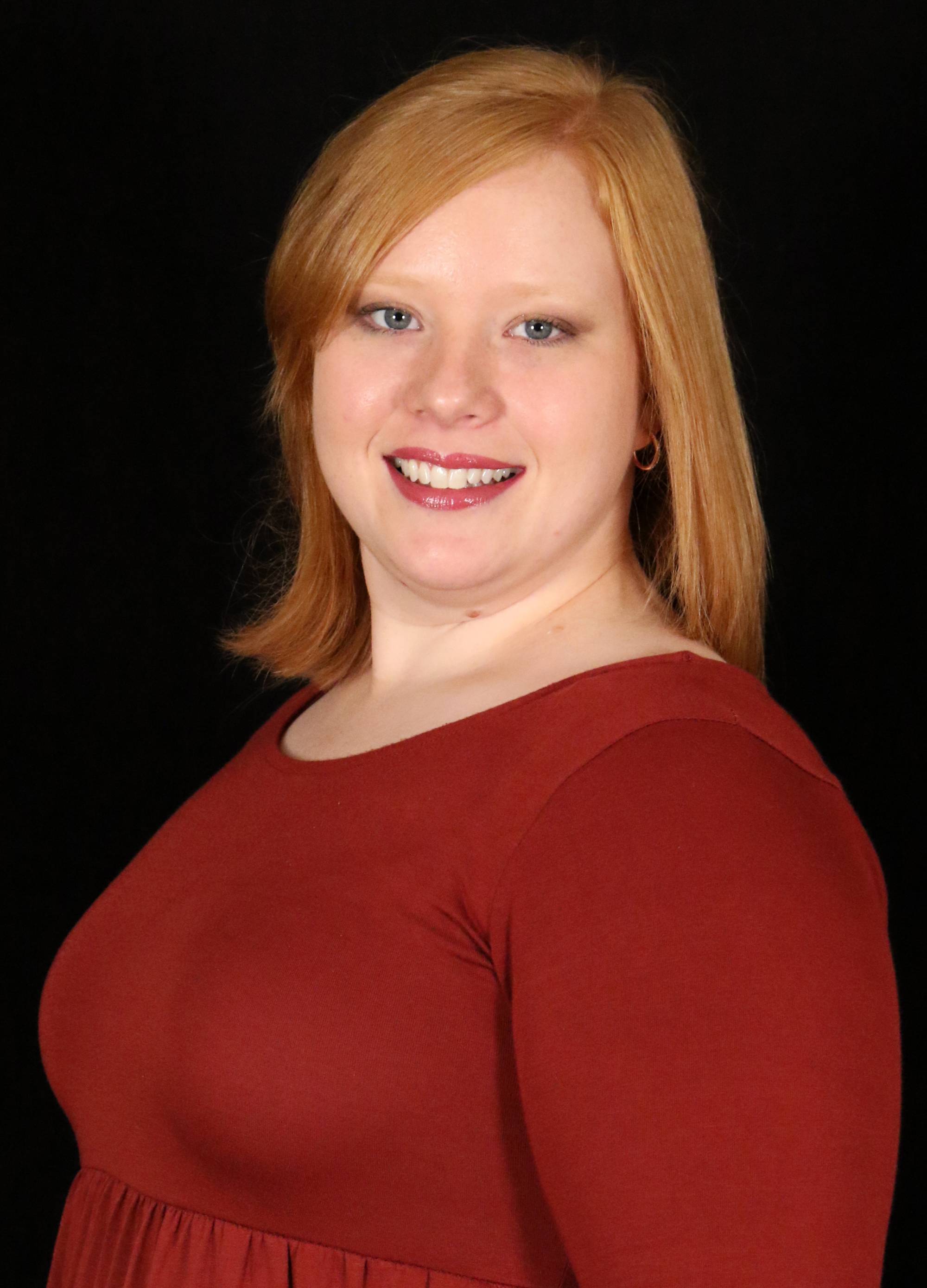 Crystal Cooper, nursing program faculty

Originally from Concordia, Cooper joined CMU's nursing faculty after serving as staff educator for Lafayette Regional Health Center in Lexington – a 25-bed critical access hospital. She was responsible for orientation and onboarding of new hires, education needs for all staff, annual competencies, staff certifications, presentations and in-services for staff, and the Nurse Residency Program.

In that role, she coordinated the implementation of the nationally-recognized Vizient Nurse Residency Program, whose first cohort at that facility began in July, 2016. She also was a driving force in an evidence-based clinical documentation initiative.

Before becoming staff educator, Cooper served as a staff nurse at the health center. She also has experience as a tutor for Concordia University Wisconsin in Mequon, Wis., where she received a bachelor's degree in nursing.

Cooper is currently studying nursing education through the University of Central Missouri, and is working toward achieving a Master of Science in Nursing.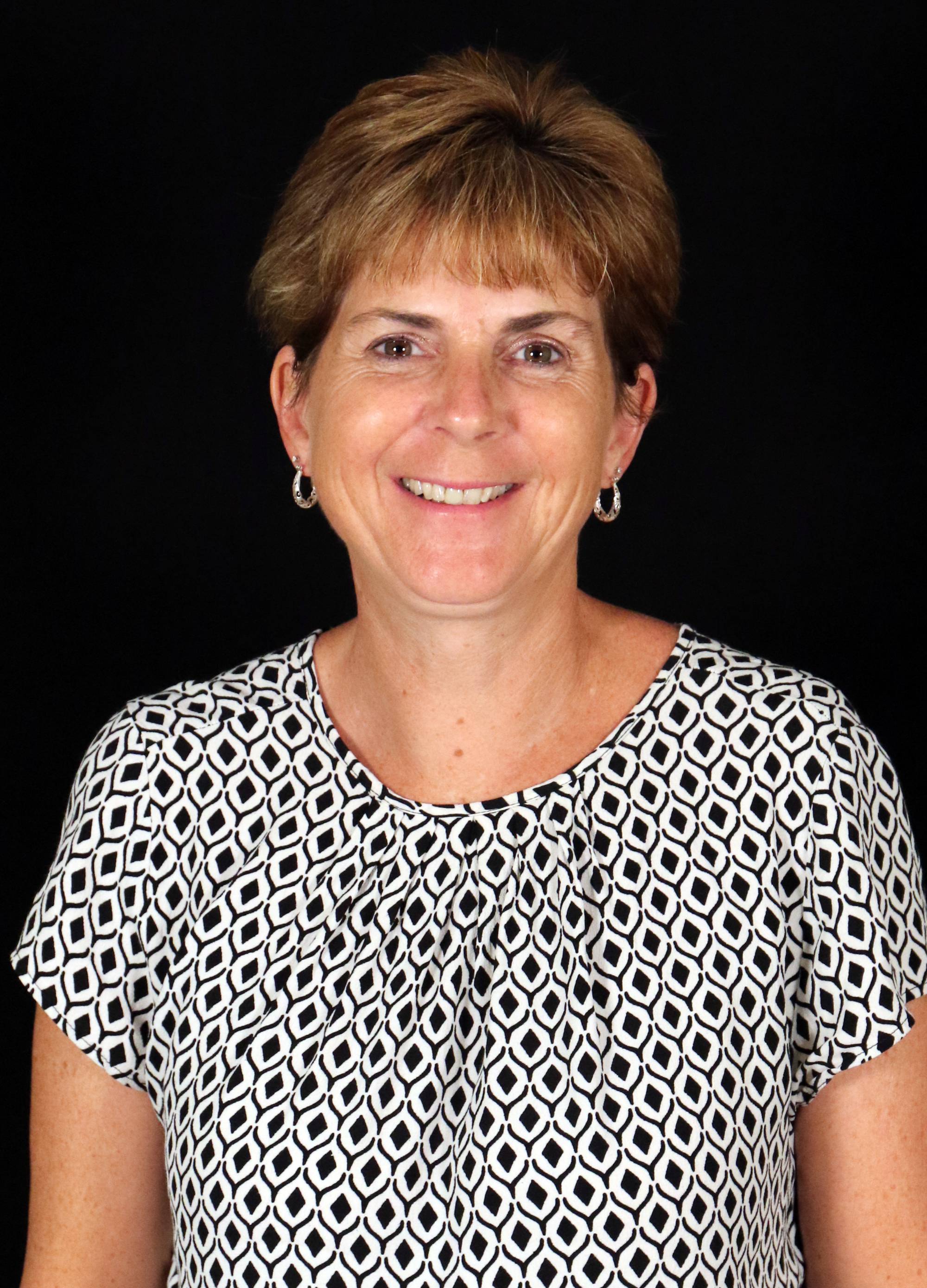 Laura Lewis, assistant professor of education

Lewis, from Fayette, is a CMU alumna and also served as an adjunct instructor for Central since 1998. She became faculty for CMU's Educational Studies Program after primarily serving as elementary principal for Columbia Public Schools. In that role, she was the building administrator for Benton STEM Elementary School, which serves students in kindergarten through fifth grade.

Her duties as principal included teacher supervision and evaluation, curriculum implementation, discipline, parent involvement, and overall supervision of building activities, programs, and systems.

Prior to her position with Columbia Public Schools, Lewis served as a teacher/literacy coach/literacy coordinator for Moberly School District.

She received an Executive Doctor of Education in Educational Administration from Saint Louis University, and both a master's degree and bachelor's degree in education from CMU.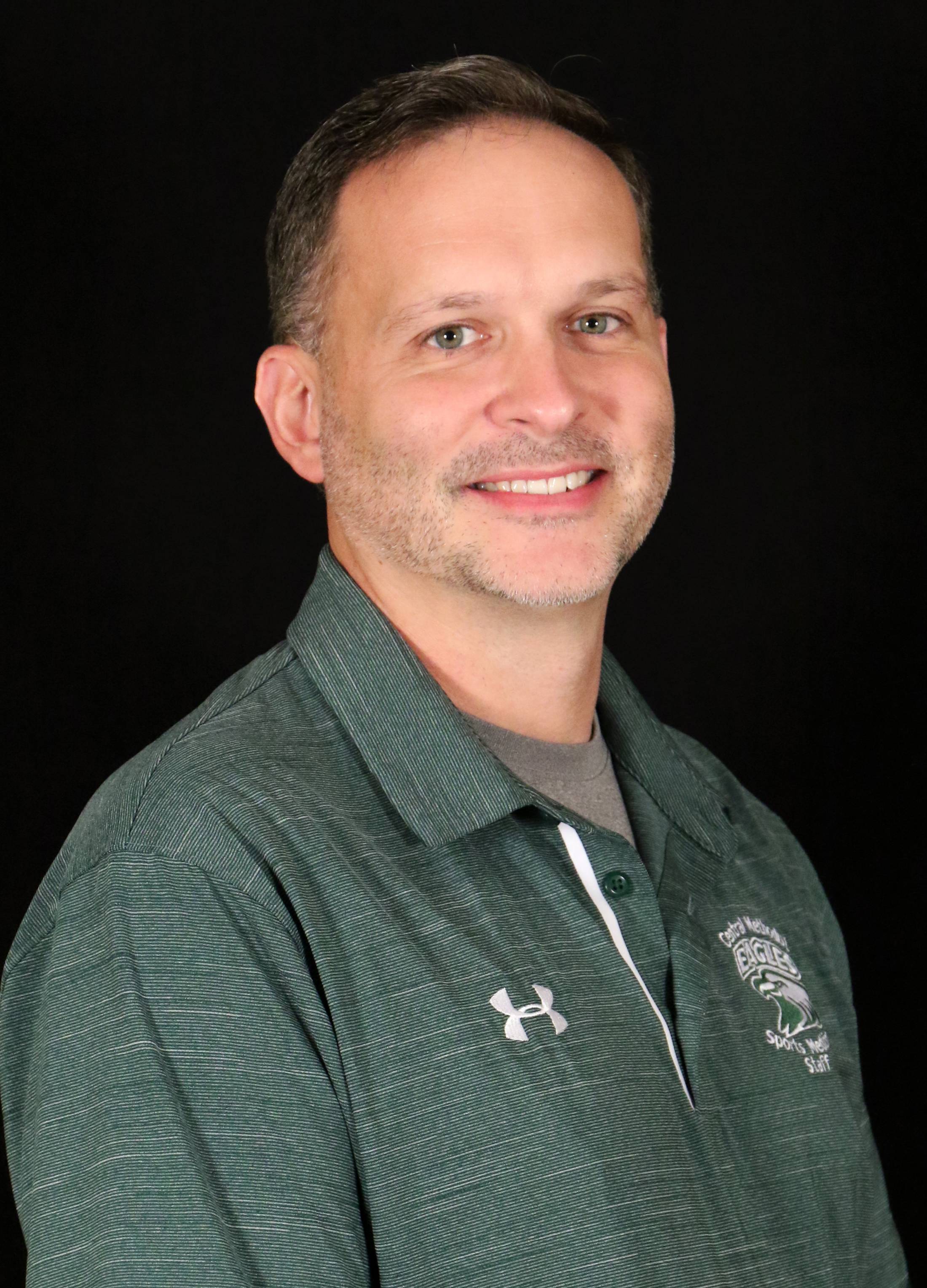 James L. Moore, assistant athletic training professor

Moore, a Warrensburg native, comes to CMU while serving as a program associate for Justin Sports Medicine – providing emergency medical care and rehabilitation for the cowboys and cowgirls of the Professional Rodeo Cowboys Association.

He has significant teaching experience, most recently serving as an instructor in the Athletic Training Program for the University of Central Missouri for nearly 10 years. Before that, he was an instructor in athletic training for Park University.

For three years, Moore served as the vice president of college services and institutional research at Cox College. Additionally, he's been a site visitor and site visit review committee member for the Commission on Accreditation of Athletic Training Education.

Moore received a Doctorate of Education from the University of Missouri, a master's degree in physical education/exercise and sports science, and a bachelor's degree in physical education/fitness-wellness, both from Central Missouri State University.