Theatre Student Produces Show On Domestic Abuse, Violence
'Collage' By Myriah Araiza Hits Little Theatre Stage April 3-5
March 25, 2019
By MAGGIE GEBHARDT / mgebhardt@centralmethodist.edu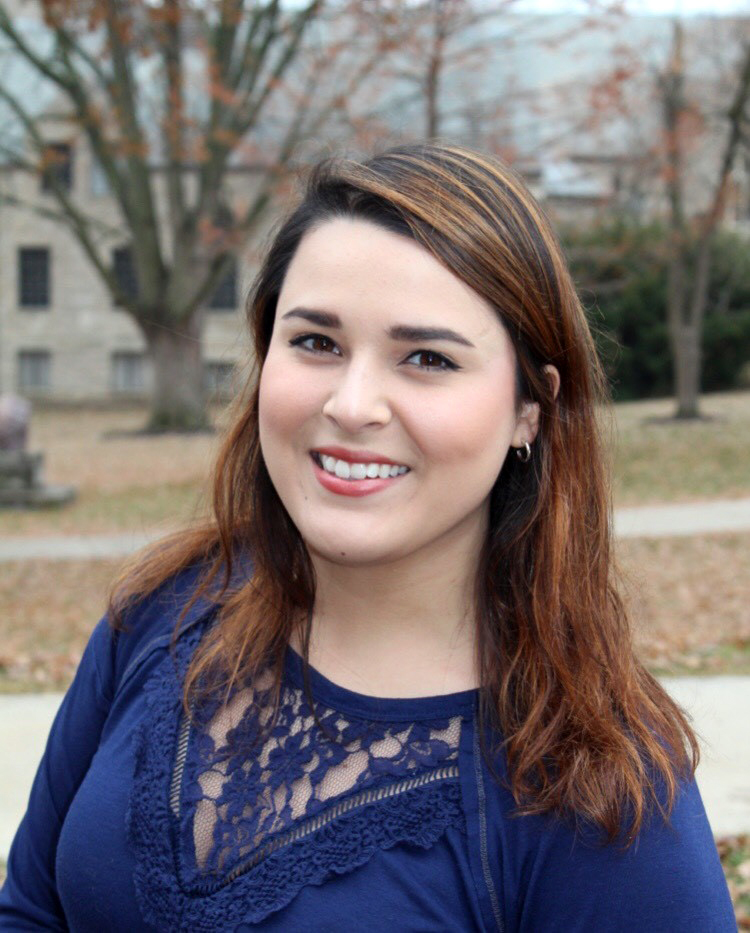 A year ago, Central Methodist University theatre student Myriah Araiza decided she wanted to do something more – for both Central's theatre productions for this spring, and the audience taking in the messages exhibited on stage.
With a vision in mind, Araiza received approval from Professor of Theatre and Director Mark Kelty to write and direct her own cabaret, so she put pen to paper, and began piecing together a script last summer.
"Collage" will be presented at CMU's Little Theatre Wednesday, April 3 at 7:30 p.m., Thursday, April 4 at 4:30 p.m., and Friday, April 5 at 4:30 p.m. According to Araiza, many selections depict domestic abuse and sexual violence, so the performance is recommended for mature audiences only. Admission is free, but donations will be accepted to benefit Safe Passage –a domestic violence and crisis intervention center located in Moberly.
"I started with songs and monologues from my own repertoire," Araiza said. "The common theme from those pieces were love and marriage – both good and bad."
Araiza found inspiration from Eliza in Hamilton, 9 to 5 (the musical) by Dolly Parton, a monologue from The Drowning Girls, poetry, and other readings that had influenced her life.
According to Araiza, most of the women from the pieces are strong, but have been wronged in some way. Her cabaret developed into a piece about a "normal" family in a "normal" town, where the "normal" problems for a mother and daughter include an abusive husband and a crush/date turned rapist.
Inspired, Araiza "collaged" together one single, smooth story line. The final script has selections from approximately 18 shows/authors. It also has a handful of scenes she wrote, herself. The pieces include songs from musicals, a song from contemporary music, scenes from classic and modern plays, poetry, and various monologues.
"The cast is mostly comprised of students in their first year at CMU, which is pretty cool," Araiza said. "The audience can expect to see love and strength, hardship and friendship."
Araiza is a senior theatre arts major and education minor from Columbia. After graduation, she plans to teach high school theatre and pursue her master's degree in directing so she can eventually teach at the collegiate level.