Celebrating The Life, Work Of Dr. Martin Luther King Jr.
Luncheon On Campus Wednesday, Jan. 23
January 11, 2019
By MAGGIE GEBHARDT / mgebhardt@centralmethodist.edu
In honor of Dr. Martin Luther King Jr., Central Methodist University will soon host a celebration luncheon at CMU's main campus in Fayette.

The event will be on Wednesday, Jan. 23 at 11:45 a.m. on the fourth floor of the Inman Student and Community Center. There will be a catered lunch from Fresh Ideas, and the cost is $5 at the door for the general public, and free for CMU faculty, staff, and students. To make a reservation, email advance@centralmethodist.edu.

Sponsored by CMU's African American Student Union and the Center for Faith and Service, the celebration will welcome as speaker the Reverend Charlie Wright of Second Baptist Church in Fayette.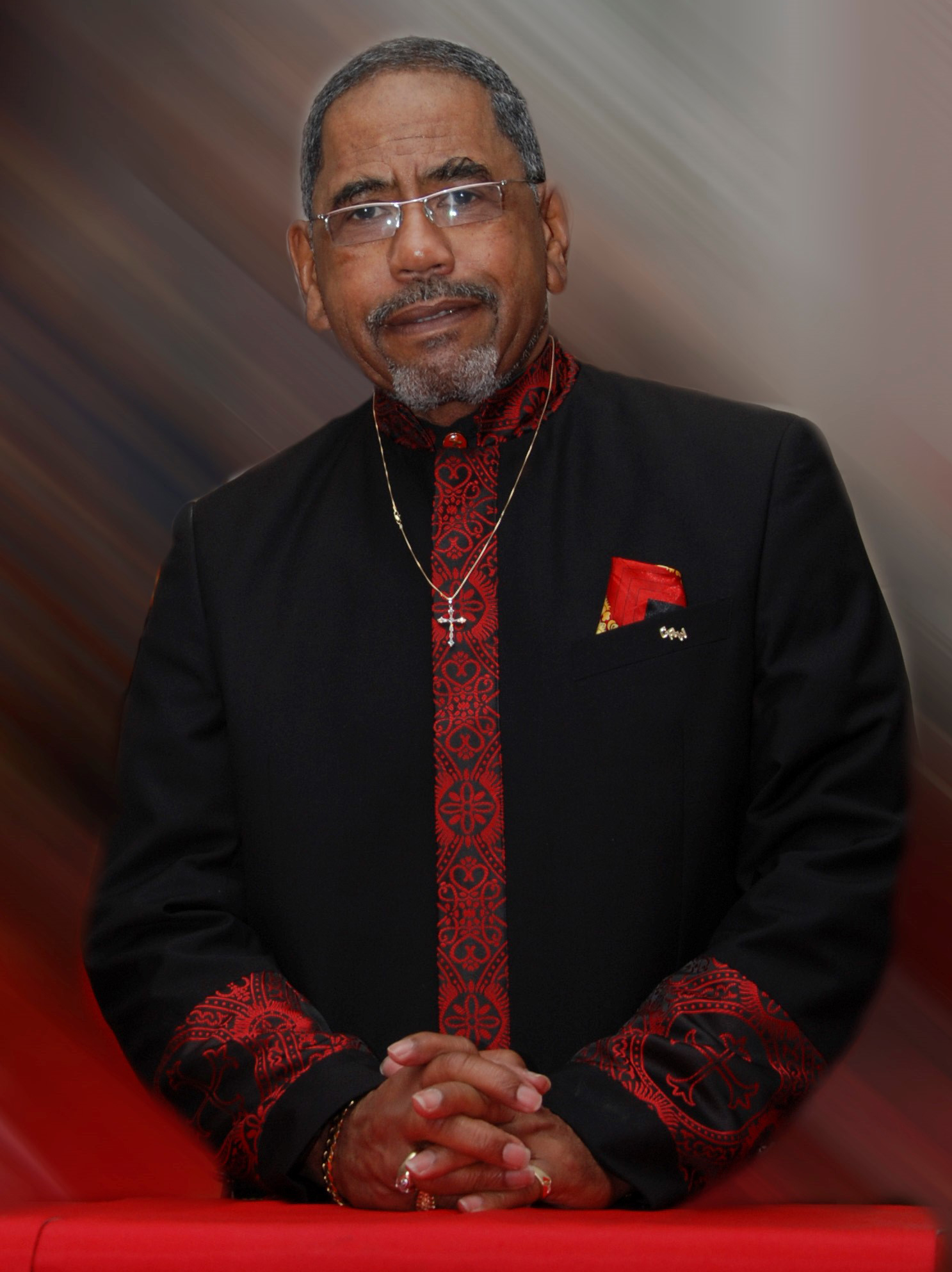 After receiving a bachelor's degree in agronomy (plant and soil science) with a minor in chemistry, Reverend Wright worked several years in soil conservation, and was promoted to district conservationist for Pike County, Missouri. He was the first African-American in the state to be promoted to that position.

In 1974, he began attending White Rose Baptist Church (WRBC) in Bowling Green, where three years later, he was ordained as deacon under Pastor W.R. Boykins. Then, in 1984, he answered his calling into the Gospel Ministry and was licensed by the church under Pastor William Terry.

He served the Mount Carmel Baptist District Association as a district missionary before being called to pastor Green Chapel M. Baptist Church in Clarksville, until moving on to serve as pastor at WRBC, and then Second Missionary Baptist Church in Huntsville.

In 1996, Rev. Wright was promoted to district conservationist/team leader for Pike and Lincoln Counties with the Natural Resources Conservation Service, and retired in 2009.

His background also includes being elected grand chaplain of the Most Worshipful Prince Hall Grand Lodge of Missouri and Jurisdiction, and serving as president of the Bowling Green Lions Club and the Northeast Missouri Clergy Coalition.

He also was moderator of the Mount Carmel Missionary Baptist District Association, treasurer of the Moderator's Division of the Missionary Baptist State Convention of Missouri, and trustee of Western Bible College in Kansas City. He was selected as the 2000 Citizen of the Year by the Bowling Green Times.

Since 2011, Reverend Wright has been the pastor at Second Baptist Church in Fayette. He also currently serves as moderator of the Mt. Zion Missionary Baptist District Association.