Open-To-All Faith And Science Lecture Happening April 9
"How A Scientist Can Be A Believer (And Maybe, Perhaps, A Better Scientist)"
March 14, 2019
By MAGGIE GEBHARDT / mgebhardt@centralmethodist.edu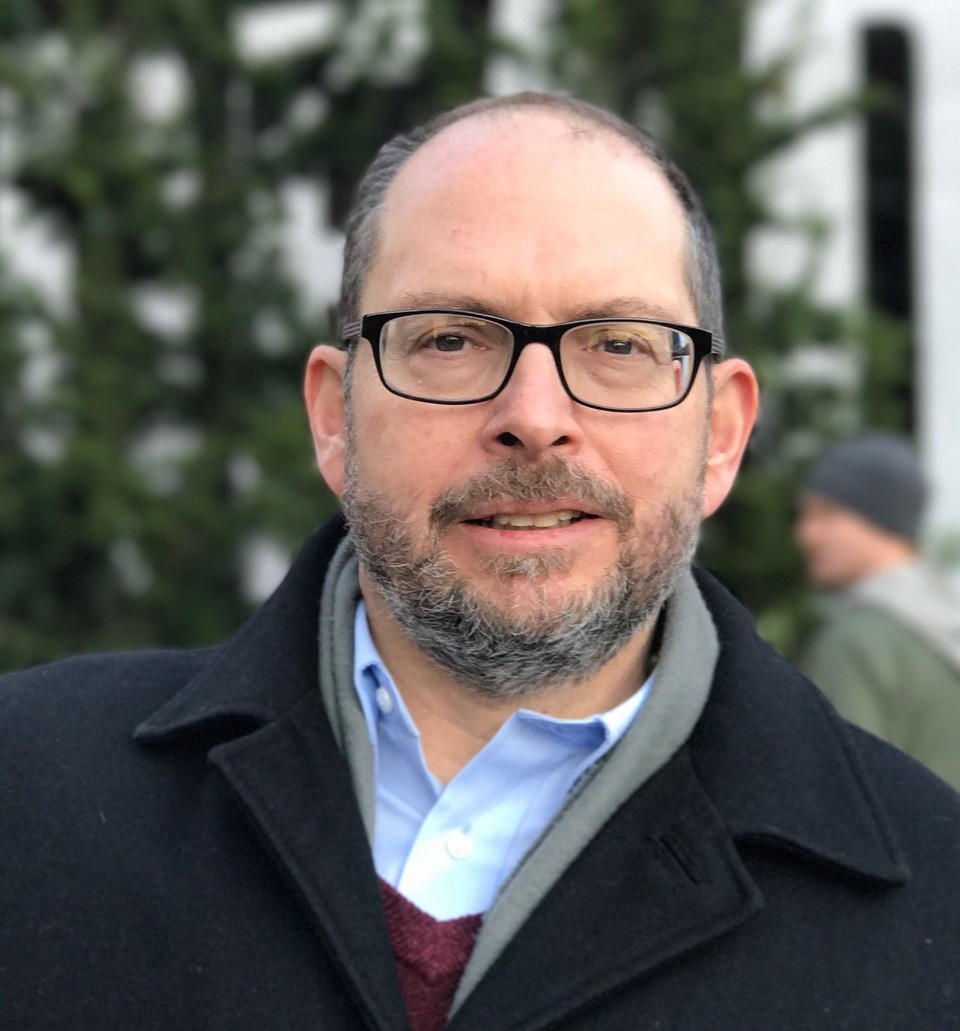 Thanks to the generosity of Reverend Garth Leigh, who wanted to honor the memory of Dr. Thomas Perry, longtime chair of the then-Central Methodist College English Department, Central Methodist University will soon kick off its first lecture of the new Thomas A. Perry Faith and Science Lecture Series.

The series will debut Tuesday, April 9 at 7 p.m. on the fourth floor of Central's Inman Student and Community Center. Admission is free and all are welcome to attend.

Jonathan L. Lunine, David C. Duncan Professor in the Physical Sciences at Cornell University and Director of the Cornell Center for Astrophysics and Planetary Science, will present "How A Scientist Can Be A Believer (And Maybe, Perhaps, A Better Scientist)" for a crowd made up of students, faculty, staff, and members of the community.

Lunine earned his PhD in planetary science from the California Institute of Technology (Caltech) in 1985. He researches astrophysics, planetary science, and astrobiology. He is a member of the U.S. National Academy of Sciences, and recipient of the Jean Dominique Cassini Medal of the European Geosciences Union (2015) and the Basic Sciences Award of the International Academy of Astronautics (2009).

Lunine is the author of Earth: Astrobiology, A Multidisciplinary Approach (Pearson Addison-Wesley, 2005) and Earth: Evolution of a Habitable World (second edition, Cambridge Univ. Press, 2013). He also is one of the founders and vice president of the Society of Catholic Scientists.
Reverend Leigh, who served as a United Methodist pastor for many years and now works as a freelance writer, endowed Central's Thomas A. Perry Faith and Science Lecture Series as a testament to the impact Perry had on generations of students at Central, encouraging them to think deeply, wrestle with greater questions, and challenge themselves to be the best citizens and scholars.

Perry (1912-2002) spent 20 years as chairman of the Department of English at Central. He also was chair of the Division of Literature and Languages, and chair of the honors program. He sponsored Scribblers and Scrawlers, a club for aspiring creative writers, hosting and entertaining them monthly at his home. Perry is the late father of Tad Perry, chairman of the Board of Trustees at CMU.