Eagle Registration Day April 5
Incoming Fall 2019 Students Will Visit Campus, Prepare For First Semester
March 21, 2019
By MAGGIE GEBHARDT / mgebhardt@centralmethodist.edu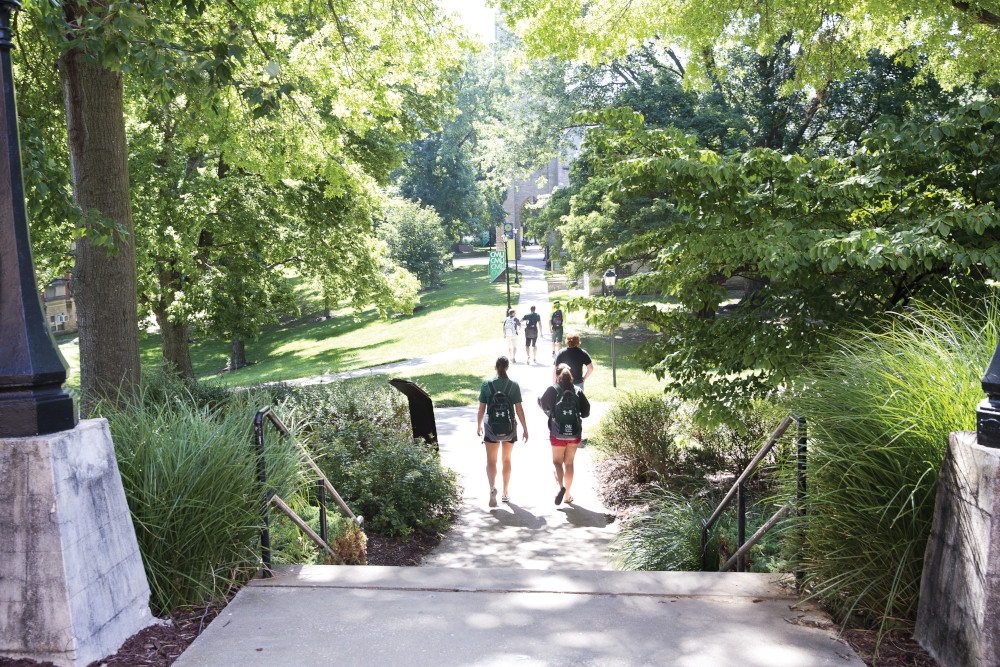 Many high school seniors and transfer students are excited to begin their Central Methodist University journey in the fall, but first, there are a few essential steps that must be taken to finalize enrollment.

The Admissions Department at CMU will host Eagle Registration Day for fall 2019 incoming students on Friday, April 5. Students should plan on spending three to four hours on campus, beginning with registration at 9:30 a.m. on the fourth floor of Inman Student and Community Center.
After a welcome message from CMU President Roger Drake, students and parents will participate in a variety of informational and interactive sessions, including how to utilize Digital U in the classroom. There will be opportunities to speak with faculty, staff from student life, career development, financial aid, and others. Students will also confirm course schedules, have their student ID photos taken, and tour campus.

Students must be accepted to CMU prior to attending Eagle Day and enrollment deposits must be paid in advance or received at check-in on the day of the event.
To sign up, visit http://go.centralmethodist.edu/eagledays/inquiryform. For questions or additional details, contact CMU's Admissions Department at 660-248-6251 or admissions@centralmethodist.edu.