Barton And Para Return October 25
Teaching opportunity and concert
October 16, 2017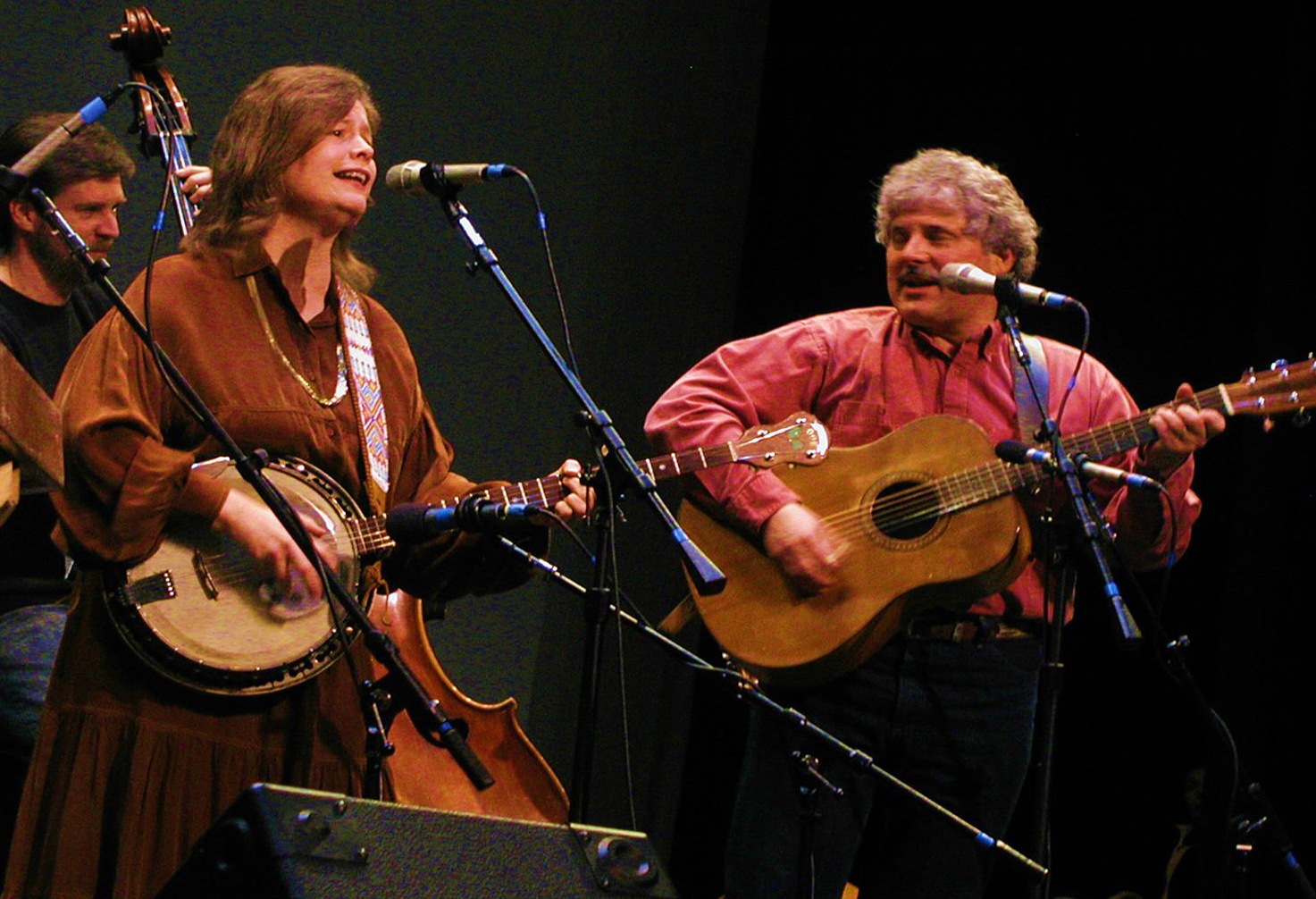 Two of Central Methodist University's favorite musicians will be making a return visit to the Fayette campus this fall. Cathy Barton and Dave Para will present an open concert on Wednesday, Oct. 25, at 7:30 p.m. in the Kountz Recital Hall.

The concert is sponsored by CMU's Cultural Affairs and the Student Government Association and is free and open to all.

Barton and Para, married since 1979, have played folk music together for nearly forty years. For much of that time, they have also been active in teaching their music and their instruments to young people.

Earlier in the day on Oct. 25, they will teach Dr. Claude Westfall's elementary music education class a variety of elements, including how to invent instruments for their students when they are teachers themselves.

At the concert, they will perform traditional and contemporary folk songs. Their music derives primarily from the Ozarks and the Civil War—threads of history, religion, and folklore that weave together the history of Mid-America, especially Missouri. Their instruments cover everything from hammered and fretted dulcimers, guitars, banjos, and autoharps to mouth bows, spoons, bones, and leaves.

Barton and Para founded the Big Muddy Music Festival in Boonville and the Boone's Lick Country Folk Festival in Arrow Rock.

In recent years, Barton and Para have received the Missouri Humanities Council Governor's Award, The Lighton Prize for Teaching Artist Excellence, and the Folk Tradition in the Midwest Lifetime Award.

This year they have a new CD out, "Carp Fishing in Missouri," which will be available after the concert. Expect some selections to be performed in the concert.