Alumna Abigail Schapira Becomes CMU Admissions Counselor
Will Recruit New Students To Fayette Campus
February 8, 2019
By MAGGIE GEBHARDT / mgebhardt@centralmethodist.edu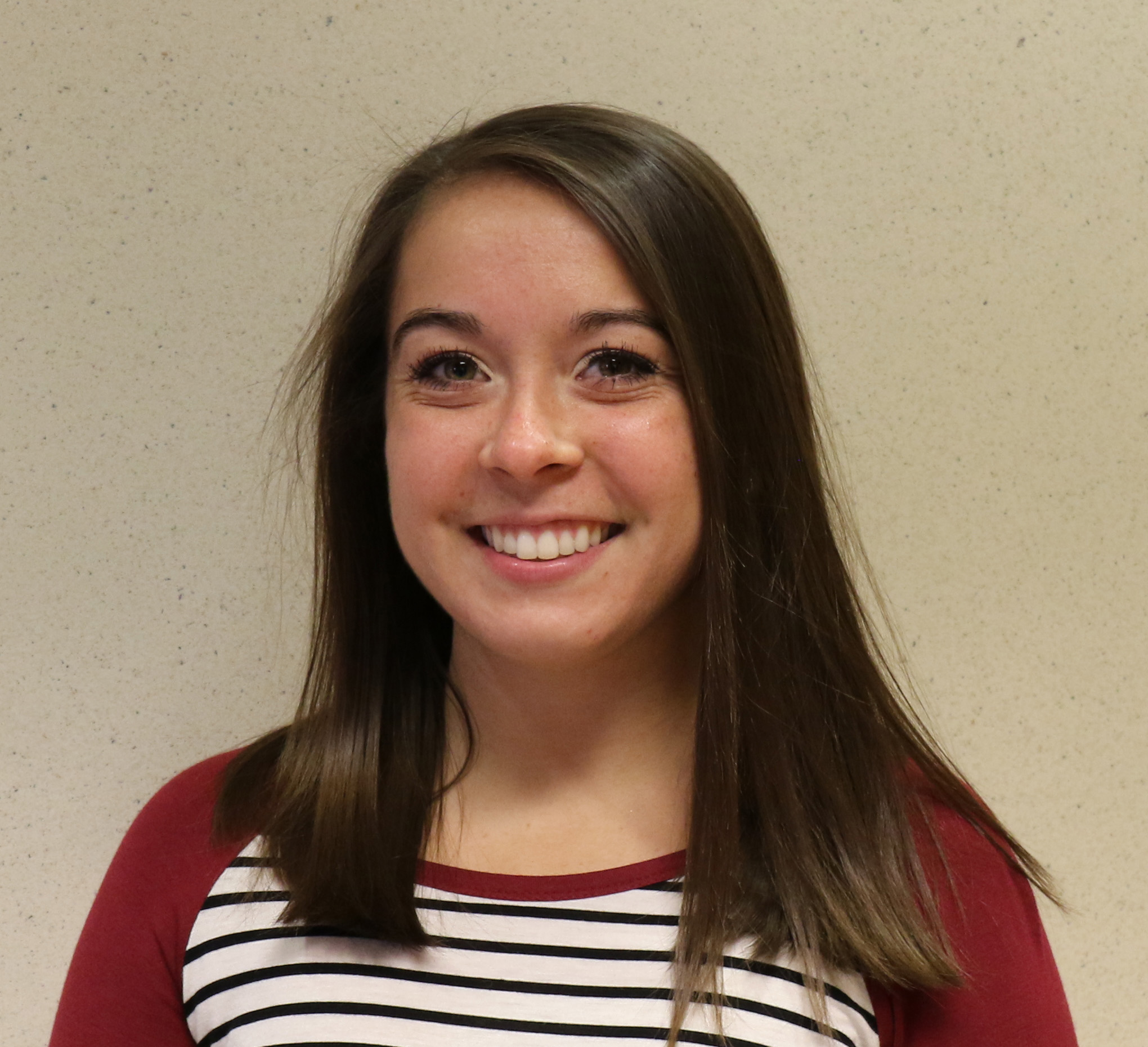 As a recent graduate of Central Methodist University, Abigail Schapira will be a great representation of what a CMU education is all about for prospective students considering attending there.
Schapira, who is from Rocheport, has been hired to serve as an admissions counselor. In this role, she will represent CMU at college fairs, open houses, and other recruitment events. Focused on a designated area in Missouri, Schapira will become familiar and acquainted with high school counselors, prospective students, and their parents.

"I am extremely pleased to have Abi as the newest member of our Enrollment Management team," said Dr. Joe Parisi, vice president of Enrollment Management at CMU. "Her upbeat energy, positive attitude, and love for Central will undoubtedly bring us much success as we strive to direct more students to our great university."
As a part of the admissions team, Schapira will help students assess their educational background and future goals to ensure Central Methodist is a good fit for them. She'll then guide them through the enrollment process.

"My love for CMU runs strong, and I am eager and enthusiastic to talk with prospective students and show them what makes Central Methodist University special," Schapira said. "Having alumni on the Admissions team is a great tool to give personal experiences and thoughts to prospective students."
Schapira has experience working as a student ambassador for Central Methodist – a position she held for two years. The role allowed her to work and communicate with students considering CMU.

She also was a member of the CMU Spirit Squad all four years (captain her junior and senior year), Zeta Psi Lambda Social Sorority, and the National Society of Leadership and Success.

Schapira received a bachelor's degree in biology from CMU in May. Her first day as an admissions counselor was Friday, Feb. 1.