Residential Buildings Now Open To Flood Victims
Those In Affected Areas Can Stay On Campus Through June
May 31, 2019
By MAGGIE GEBHARDT / mgebhardt@centralmethodist.edu

In an effort to aid individuals who are victims of recent flooding disasters, Central Methodist University in Fayette is opening up residential areas to the public through June.

Anyone who has evacuated their homes or will soon face evacuation has an opportunity to reserve a place to stay on campus.

For more information about the process and to make temporary housing arrangements, contact Central Missouri Community Action (CMCA) at 660-882-5601.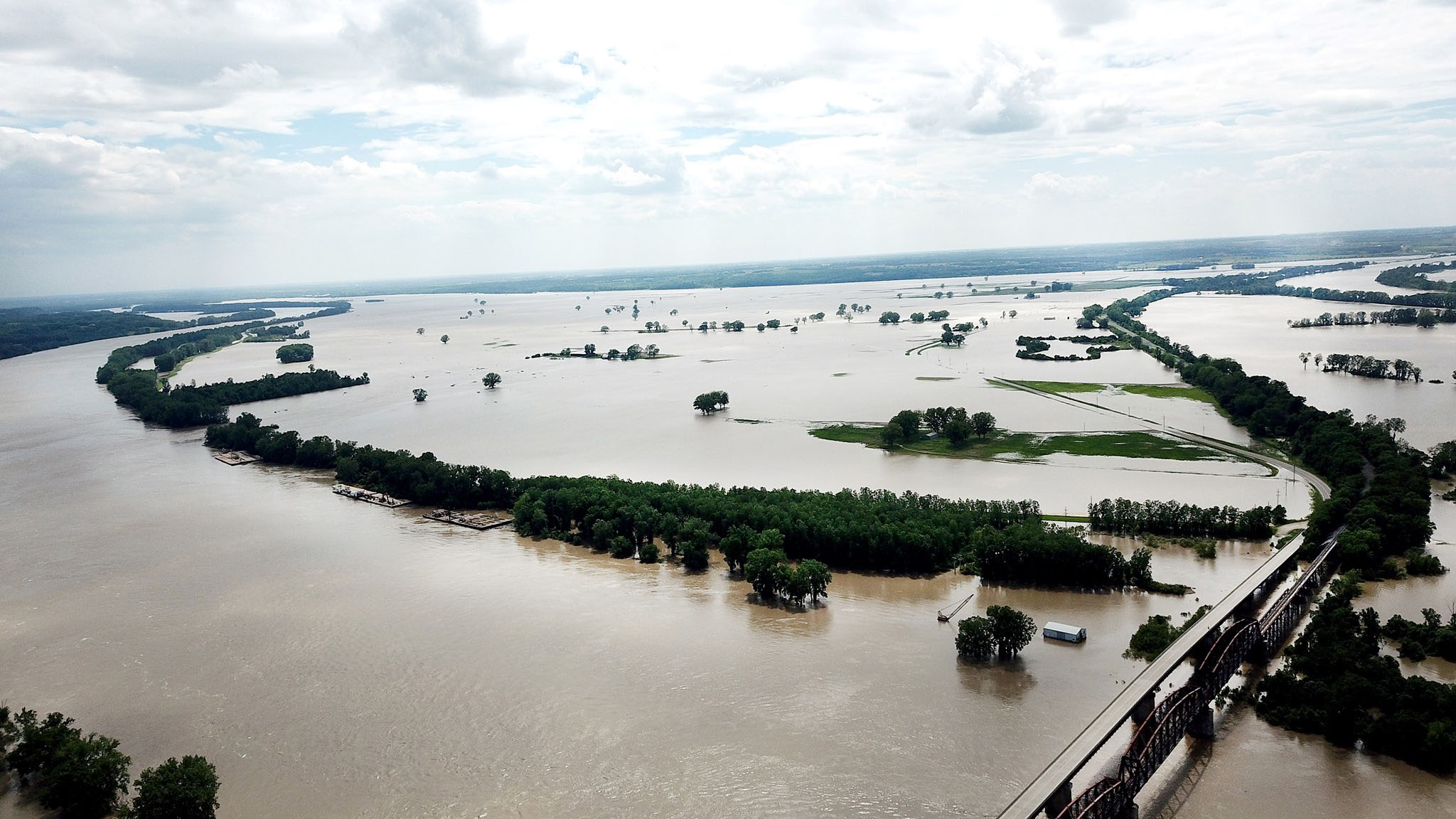 Flooding in Glasgow, Mo. (Photo credit: Mike Heying, editor of the Glasgow Missourian)